Celebrating the Commonwealth Games at Aqualink.
Hosted this year in Birmingham from Thursday 28 July to Monday 8 August. 
We've planned competitions, prizes, time trials, beep tests, free badminton and swimming stroke correction classes. 
Check it out register for activities and enter the competitions.
Aqualink Program

Date

Activity
Time
Location
Thursday 28 July

Competitions Start

Entries close Monday 8 August

Box Hill & Nunawading
Thursday 28 July

Ends Monday 8 August

Box Hill & Nunawading

Sunday 31 July

Kids get free entry

Dive Boards Open

Box Hill
Monday 1 August
Box Hill
Tuesday 2 August
Nunawading
Wednesday 3 August

6.30 am Indoor Pool 

7.15 am Outdoor Pool

Box Hill
Friday 5 August
Nunawading
Saturday 6 August
Box Hill
Friday 12 August

Competitions Winners Announced

Box Hill & Nunawading
*Bookings essential via the online portal or reception
Get a free swim pass* and enter the draw** to win a kid's prize pack***.
There are 25 different Commonwealth Games branded colouring sheets to choose from.
Commonwealth Games colouring in sheets. ( PDF 4.67MB)
Colour them at home or in the café with some Aqualink colouring pencils.
Then, hand your artwork to our Aqualink team. They will put it on display and give you your complimentary swim pass.
We're excited to see and display everyone's work!
*Complimentary free swim pass received upon handing in the artwork.
**Swim pass is valid until Wednesday 31 August 2022
*** Winner announced Friday 12 August by 5 pm
Picture yourself as an elite athlete or maybe just want to bask in their athletic aura? 
Three grand prizes packs are available:
Gold Prize Pack – Speedo swim backpack, speedo towel, speedo drink bottle, goggles, family swim pass ($188 value)
Silver Prize Pack – Speedo mesh pack, speedo towel, speedo drink bottle, goggles, family swim pass ($148 value)
Bronze Prize Pack – Speedo towel, speedo drink bottle, goggles, family swim pass ($88 value)
Entry is easy.
Snap a selfie next to the Commonwealth swimmers at either Box Hill or Nunawading.
Send your picture and contact details to us via Facebook messenger or email, and you'll go into the draw.
Please include your first & last name, contact number, email address and your selfie.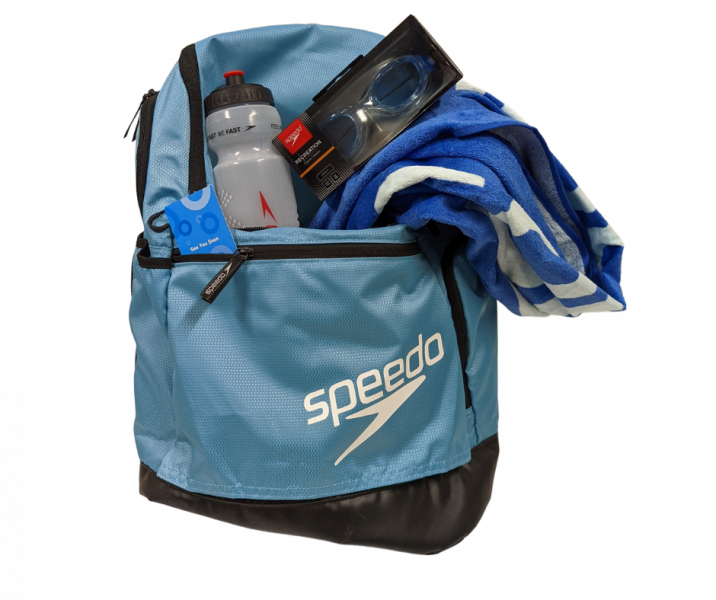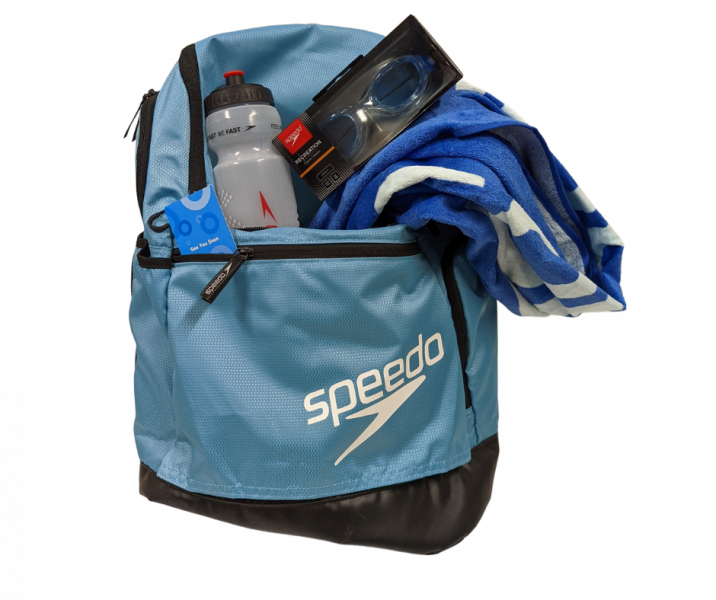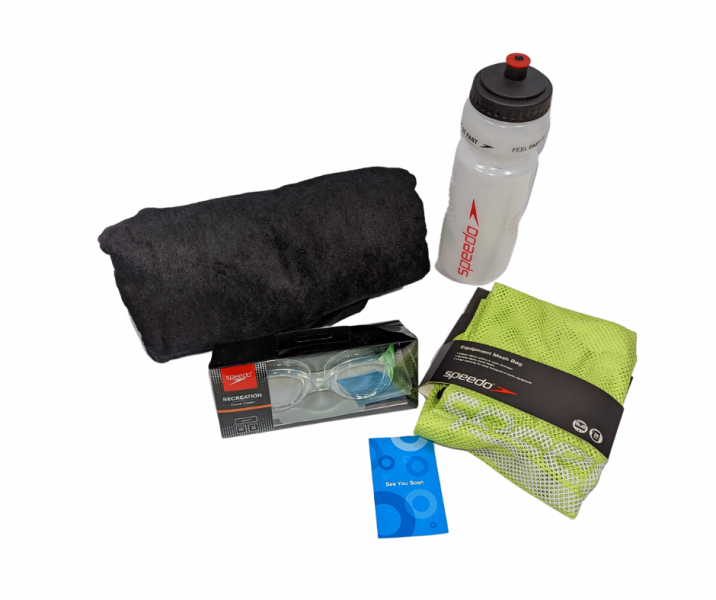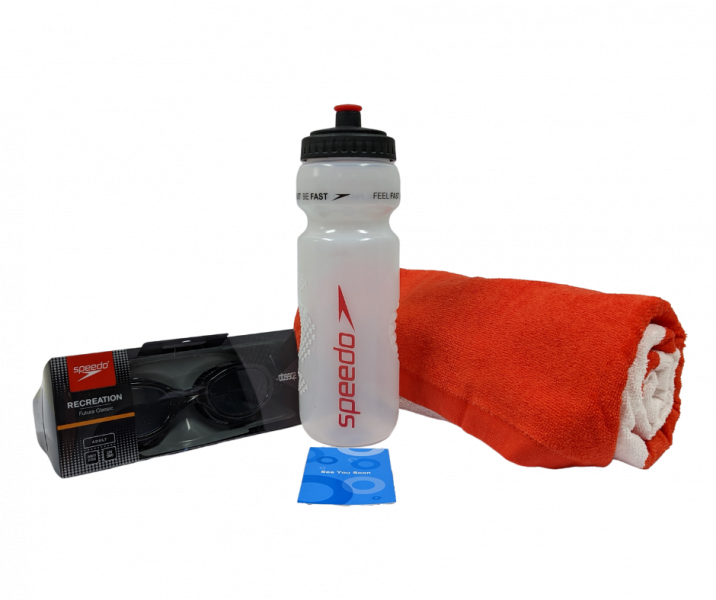 Your gym instructors will push you for time. Get ready to burn those quads, feel the lactic acid build and the lungs work!
Complete a 1km time trial at either centre and put your name and time on the leader board!
 
Dive boards are open 10 am – 6 pm 
Biggest Splash Competition at 1 pm 
Smallest Splash Competition at 2 pm
Kids get free entry
How fast can you run? Test yourself, and establish your personal benchmark.
After a 10-15 minute warm-up we will follow the below format:
The test involves running continuously between two points 20 m apart from side to side.
The runs are synchronized with a pre-recording which plays beeps at set intervals.
As the test proceeds, the interval between each successive beep decreases.
Participants will need to increase their speed during the test until it is impossible to keep in sync with the recording
Typically there are 21 'levels', each lasting around 62 seconds.
Starting speed is 8.5km/h, and the beep interval is calculated as increasing by 0.5 km/h with each level thereafter.
The progression from one level to the next is signalled by 3 quick beeps.
The highest level attained before failing to keep up is recorded as the score for that test.
8 pm - 9.30 pm
Come to Aqualink Nunawading for a Triathlon training session with the Nunawading Tri Club.
Get put through your paces.
Members are free; non-members pay for casual entry upon arrival.
Places limited - bookings are essential via the online portal or reception
Get technique coaching from our swim school partners at Surrey Park and Nunawading Swimming Club to help you easily glide through the pool. 
Wednesday 3 August - Aqualink Box Hill
Run by Surrey Park Swimming Club

6.30 am – 7.15 am Indoor Pool 
7.15 am – 8.00 am Outdoor Pool 
Friday 5 August - Aqualink Nunawading
Run by Nunawading Swimming Club

6.00 pm – 6.45 pm Indoor Pool 
6.45 pm – 7.30 pm Indoor Pool 
Aqualink Box Hill
Places limited - bookings are essential via the online portal or reception
Racquets and shuttlecock ready for you to come down and try badminton for free for an hour. 
12 pm, 1 pm, 2 pm, 3 pm & 4 pm
Complimentary equipment is available for players who need it