What's Happening
Filter Results
open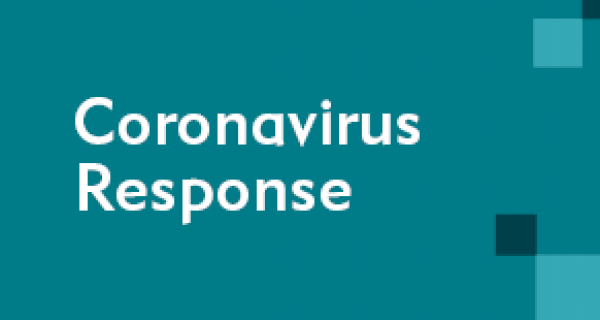 Some easing of restrictions from 11.59pm, Friday 17 September:
- additional reason to leave home: outdoor social interaction
- extended time permitted for exercise and social interactions to 4 hours
- the distance you can travel increasing to 10km
Find out more.
Last update: 16 September 2021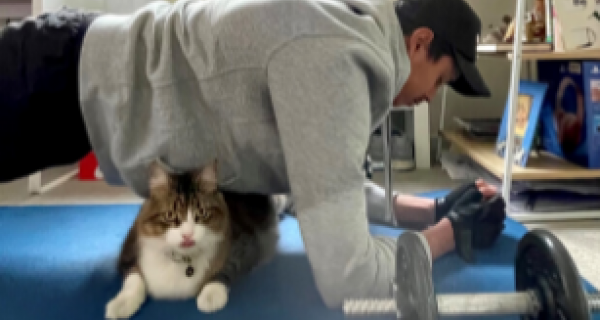 We are calling for photo submissions of your favourite exercise buddy!
Send us a happy snap of your exercise buddy or you with your exercise buddy and you could win a $100 Aqualink voucher.
Entries close 30 September.