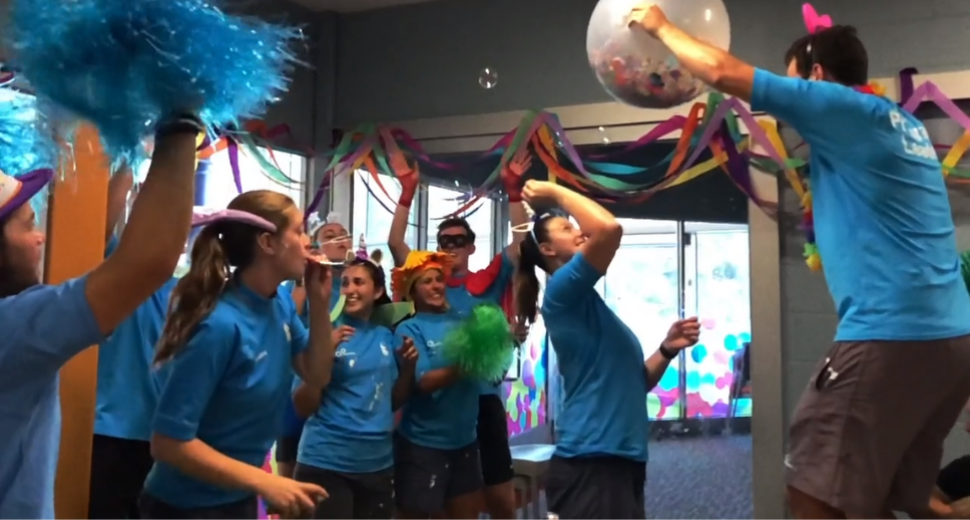 Hold your next party at Aqualink and let us take care of catering, activities and entertainment.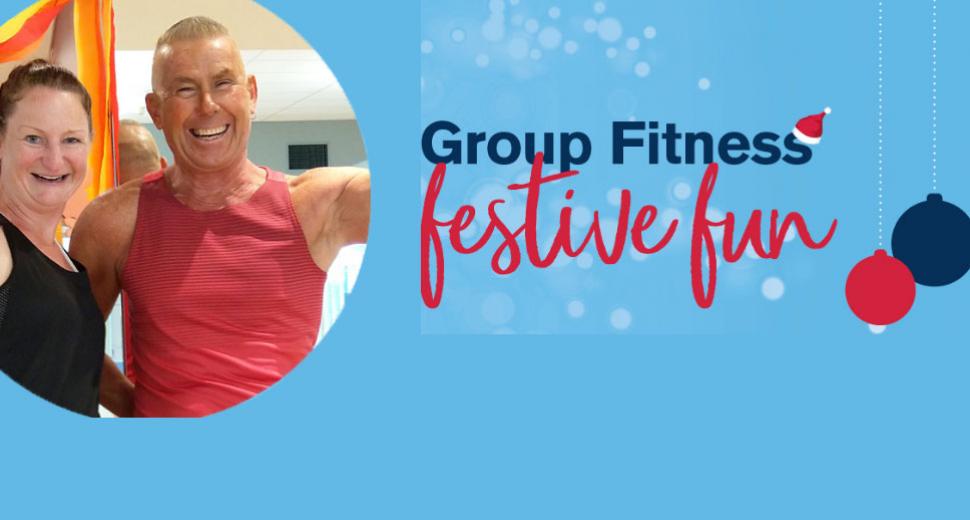 Join in the fun of group fitness as we count down the last weeks to Christmas and go in the draw to win great prizes!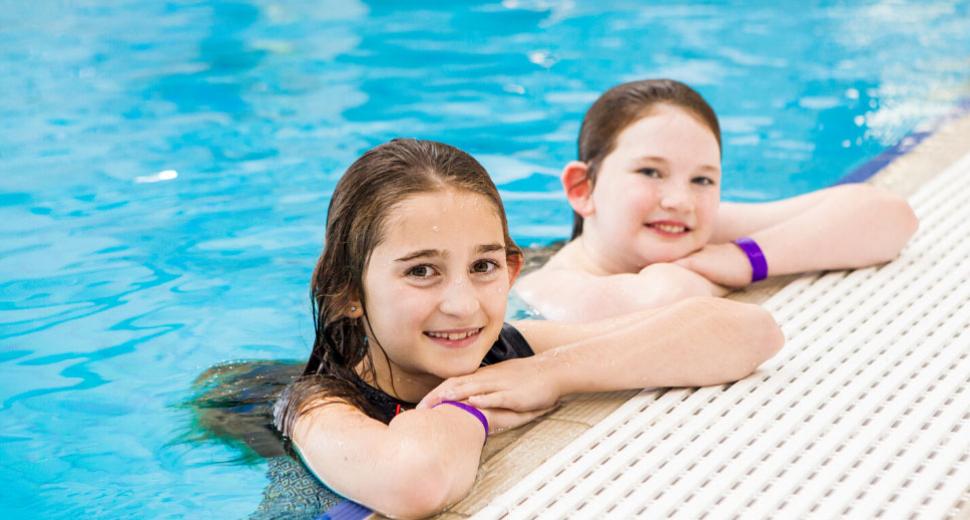 Water Safety Week 2019
Water Safety Week will focus on increasing water safety awareness including the new supervision and wristband requirements for parents and guardians.