Open seven days a week, Aqualink Box Hill and Aqualink Nunawading are two modern leisure centres located in the City of Whitehorse. 
Both centres provide accessible and affordable health and fitness services including pools, gyms, group fitness classes, stadium sports, child care and more. We have accessible parking spaces, ramp access to pool facilities, full gym access and dedicated change rooms.
Aqualink Nunawading also has a hoist access available to the 50m pool and all pools at Aqualink Box Hill, including the warm water therapy pool, are accessible by ramp.
Aqualink Box Hill
Aqualink Box Hill was built next to Surrey Dive, a deep water swimming hole that became the first Olympic standard pool in Australia in the early 1900s. 
Redeveloped in 2013, the building was expanded to double its original size. The facilities and services on offer at Aqualink Box Hill include:
25m 6-lane heated indoor pool
25m 10-lane heated outdoor pool
Toddlers' pool with beach entry and water play equipment
Surrey Park Swimming learn to swim program
18m by 9m warm water therapy pool
Spa and sauna
Triple-spring-board diving pool and training program
700m2 gym 
Group fitness classes
3 court, multi-use stadium
Outdoor soccer and tennis courts
Café
Aqualink Nunawading
Since opening its doors in 1960, Aqualink Nunawading has provided a family-friendly facility for the local community. Several Australian champions have trained at Aqualink Nunawading for Olympic or Commonwealth Games including Brooke Hanson, Leisel Jones and Belinda Hocking.
The facilities and services on offer at Aqualink Nunawading include:
50m 8-lane heated indoor pool
Family leisure pool with beach entry and water play equipment
Just Swimming Nunawading learn to swim program
Spa, sauna and steam room
400m2 Gym
Group fitness classes
Café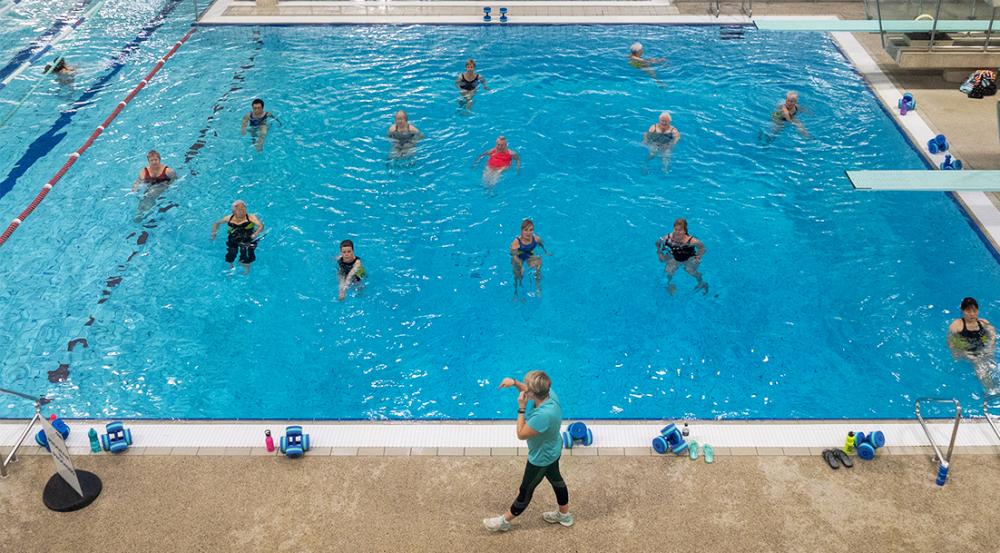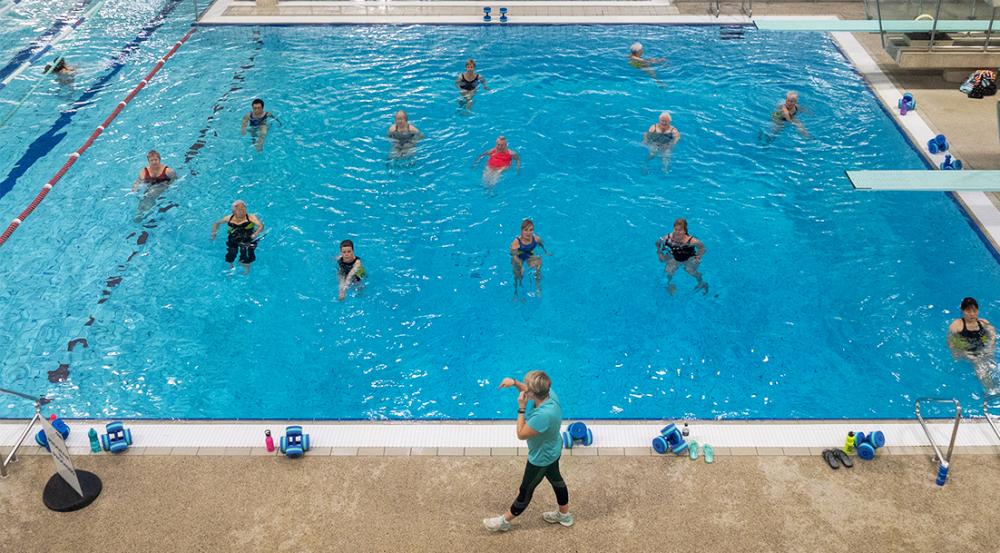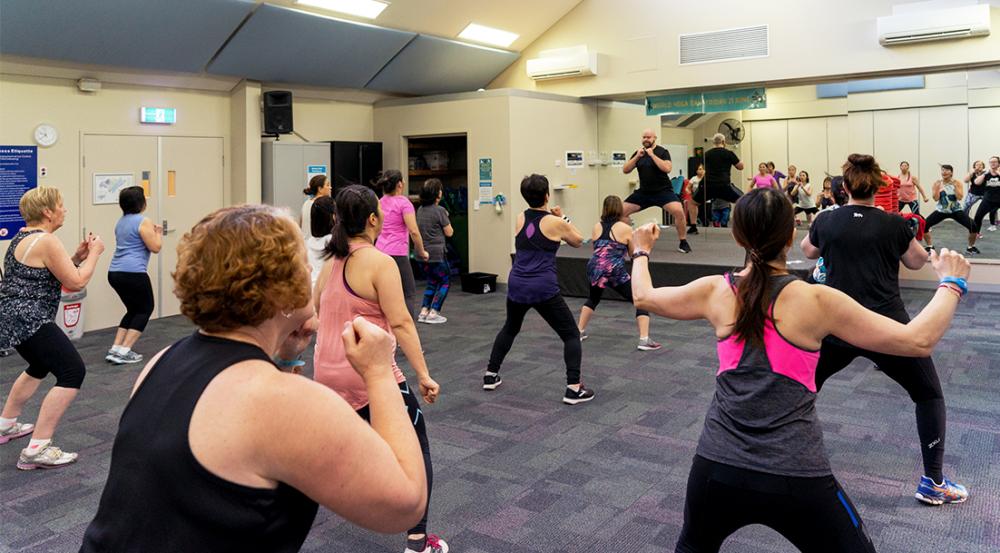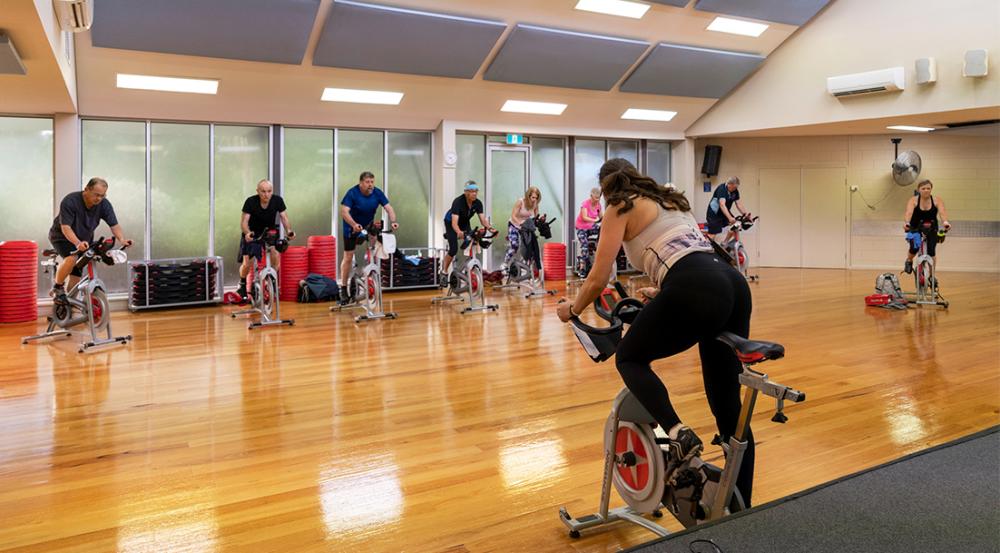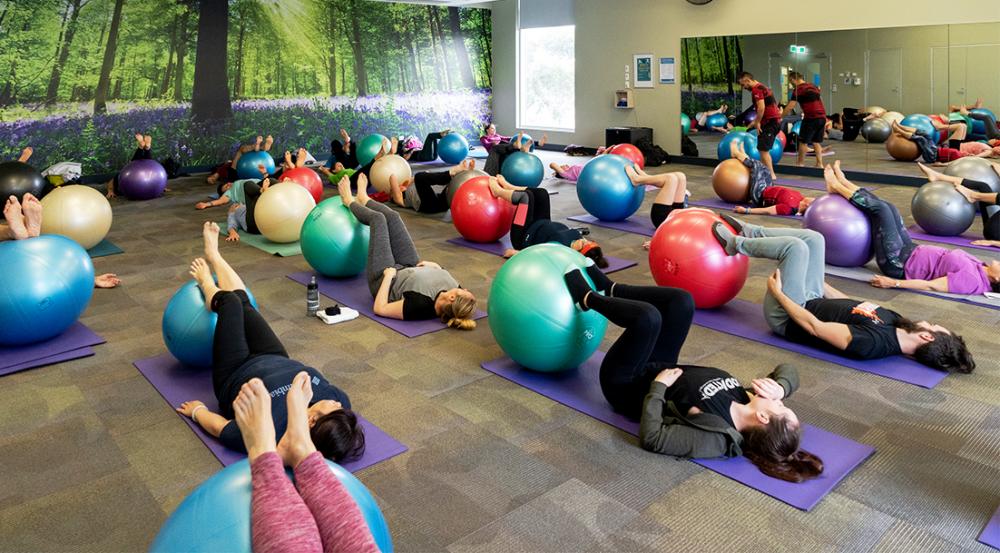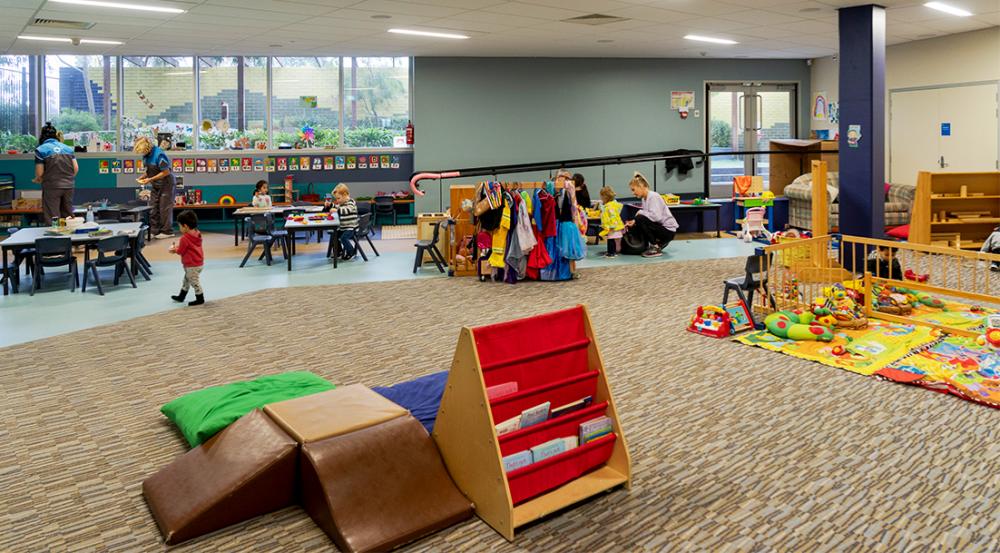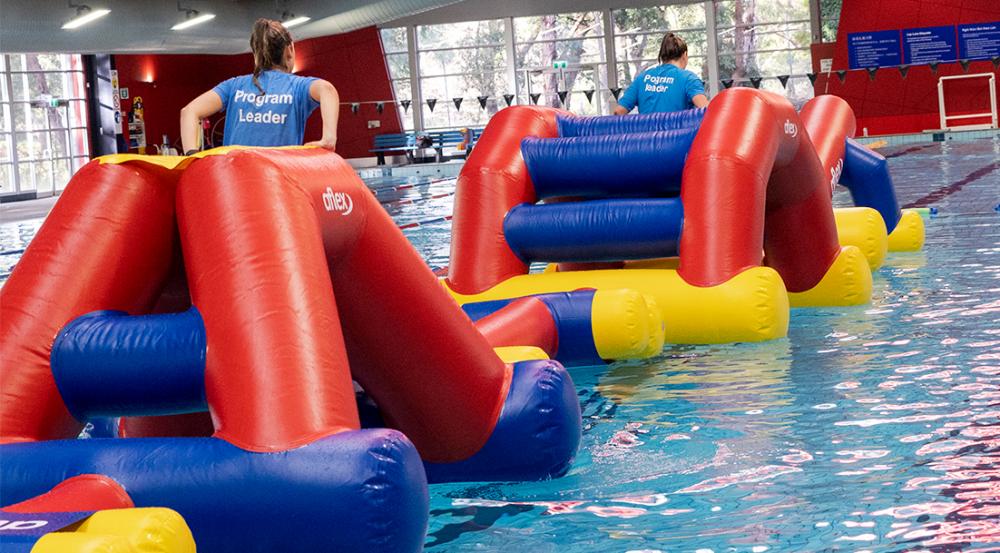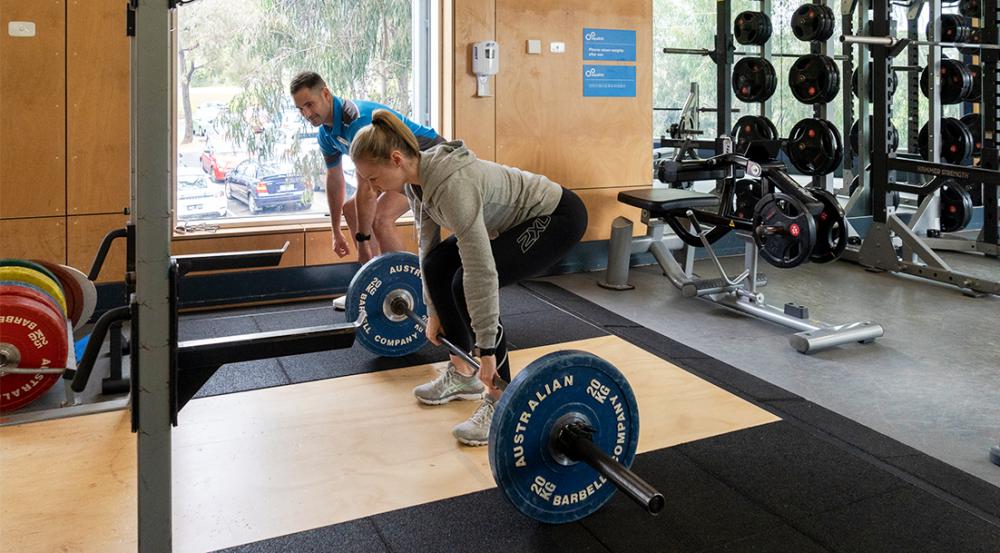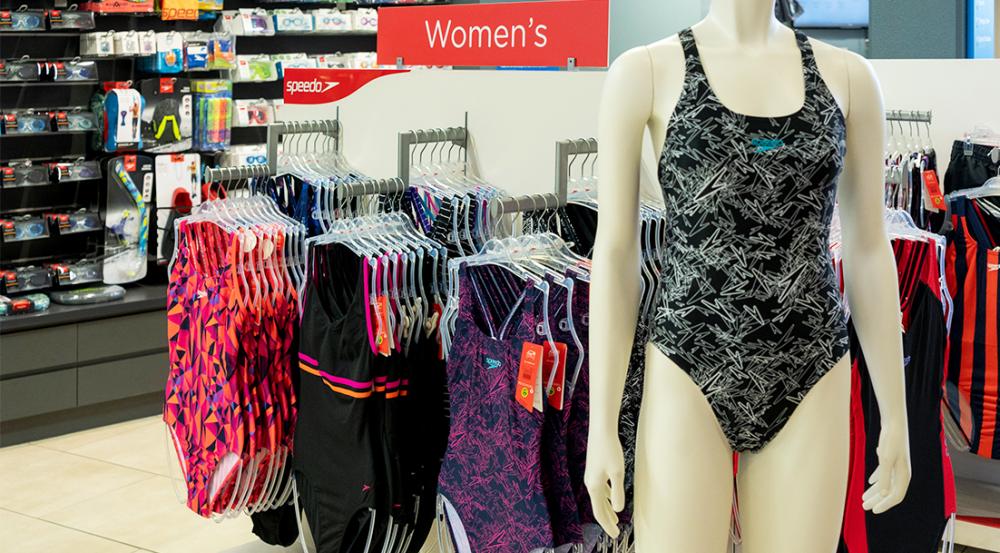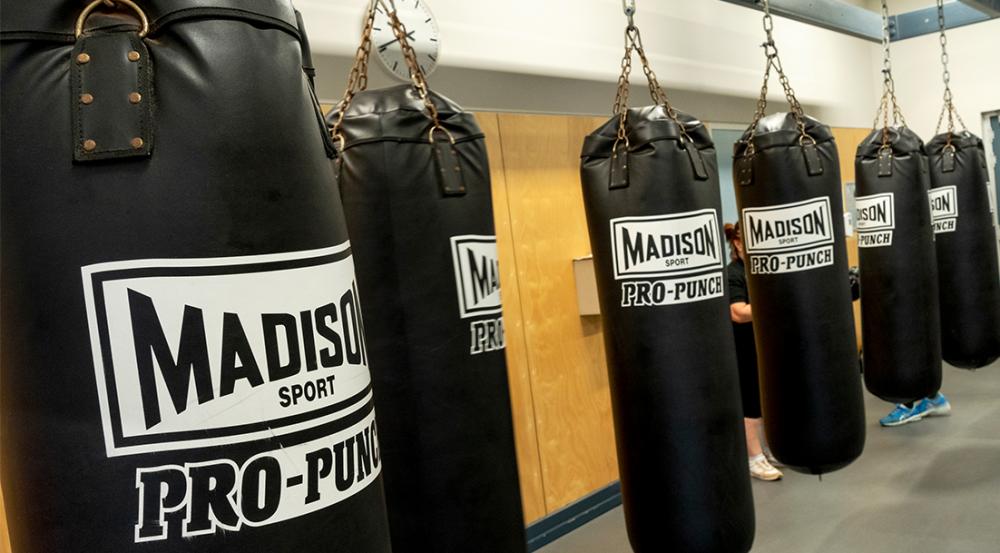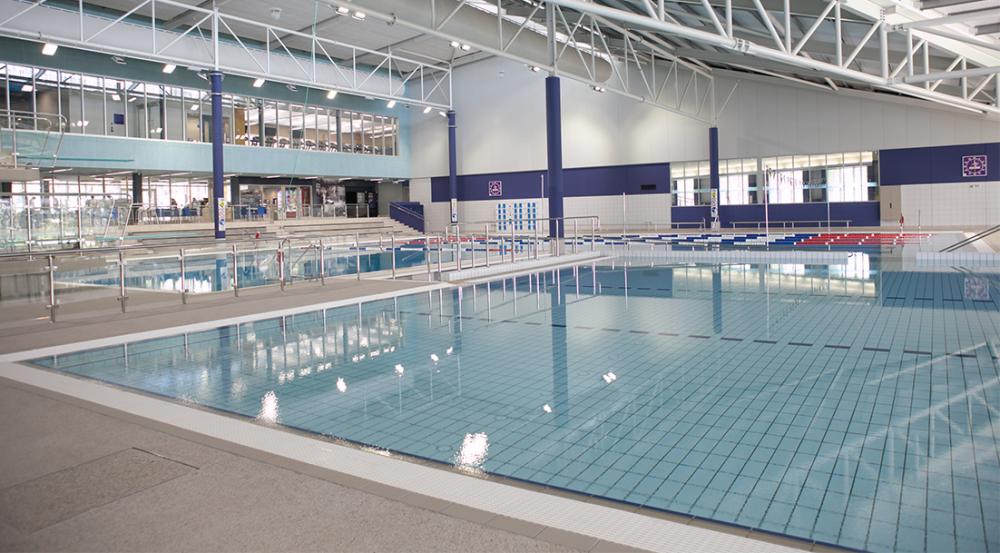 Before You Arrive
Our staff are here to help you and other patrons get the most out of your time at Aqualink. 
While you are visiting Aqualink, we ask that you: 
Respect the rights of staff and other patrons at all times
Take reasonable care for your own safety and the safety of others
Only use photographic equipment for capturing magic moments following staff approval
Refrain from using abusive language and aggressive behaviour 
Refrain from any inappropriate or offensive acts towards staff, patrons or facilities (people believed to be disruptive or using disorderly conduct will be refused entry)
Avoid bringing glass, alcohol, and drugs into our centres and surrounding property
Only smoke in the designated areas outside our centres
Stay at home if under the influence of alcohol or drugs (people believed to be under the influence will be refused entry)
Surveillance cameras are in constant use throughout the centre